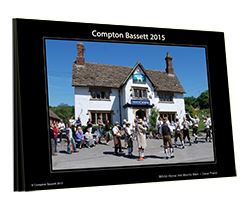 The Compton Bassett Calendar 2020
Earlier this autumn we asked for your submissions for consideration for next years Compton Bassett Calendar.
The dealine for submission was 1st November.
So voting is now closed and no further votes will be accepted.
We thank you for your participation, the results will be announced at the Christmas Fair.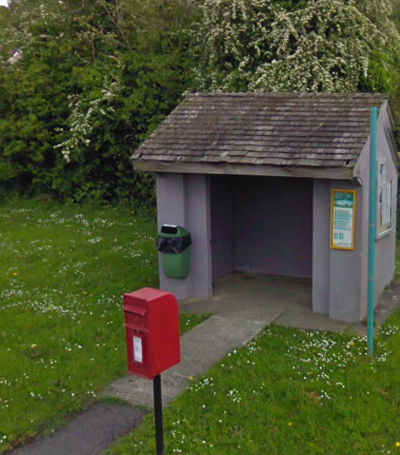 The Compton Bassett Post Box
Police Witness Appeal: Theft.
Between 10/09/2019 23:00 and 11/09/2019 07:00hrs, an unknown person has stolen our small freestanding post box by unknown means overnight. The post box was secured to a metal post and the post has also been taken. It's believed the post box would have contained a small quantity of mail.
Any information that may be of assistance to the police as they investigate this matter can be passed to them on the 101 number quoting this crime reference number 54190090437.