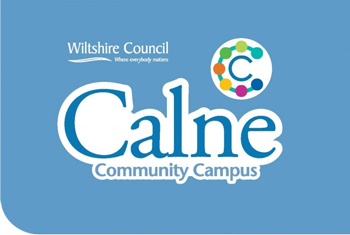 The design work to transform Calne Leisure Centre into Calne Community Campus is now complete and a suitable tender for the main contractor is now being sought.
More than £3 million will be invested in this project to improve the facilities and ensure the long-term sustainability of the centre.
Construction work is due to commence this summer.
The project will deliver a new fitness suite, and the new gym will be twice the size of the existing gym. The wet change facilities will also be entirely reconfigured, delivering a modern village change area.
You can see designs and full details by visiting their website.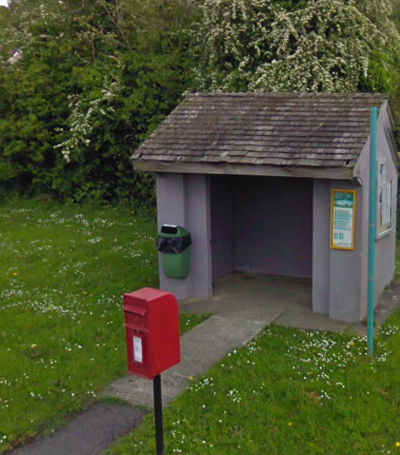 The Compton Bassett Phone Box
Police Witness Appeal: Theft.
Between 10/09/2019 23:00 and 11/09/2019 07:00hrs, an unknown person has stolen our small freestanding post box by unknown means overnight. The post box was secured to a metal post and the post has also been taken. It's believed the post box would have contained a small quantity of mail.
Any information that may be of assistance to the police as they investigate this matter can be passed to them on the 101 number quoting this crime reference number 54190090437.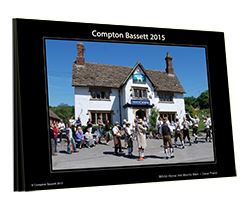 The Compton Bassett Calendar 2020
Earlier this yearyou were asked to start taking and collecting lots of photographs of Compton Bassett to enter into this year's village photo competition. Hopefully everyone is snapping away!
The dealine for submission will be 1st November.
The best photos will be selected for the Compton Bassett 2020 calendar, with winners announced at our Christmas Market in 30th November.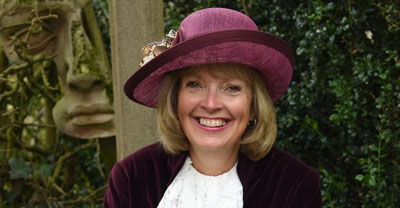 From Last Years High Sheriff
Many of you will know that last year as High Sheriff I focused on raising awareness of domestic abuse on victims & their families in Wiltshire. With the help of many CB folk I also raised over £25,000 for a number of charities who support these victims. I am also Chair of Swindon Women's Aid which provides refuge accommodation to 22 women & their families at any 1 time, as well as delivering a domestic abuse support service across the town.
Last Friday we opened our first charity shop "Survivor@SWA" in The Parade next door to Debenhams. We had a really brilliant first day of trading with lots of people through our doors.
http://www.swindonwomensaid.org
Nicky Alberry - swachairman@nickyalberry.co.uk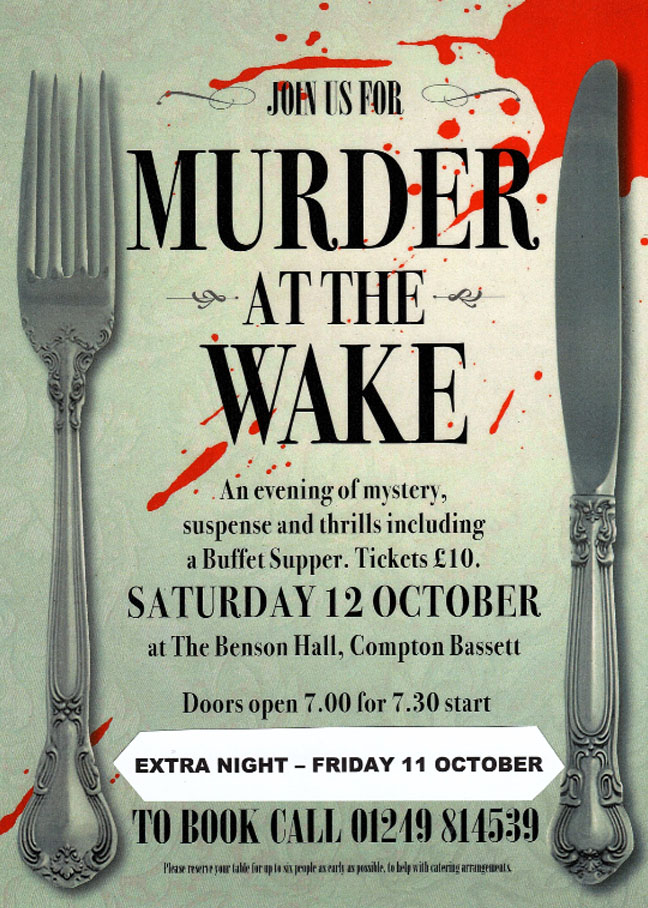 Consider yourself an amateur sleuth?
With an extra night on 11th October
Join the CHADS team for a Murder Mystery evening in The Benson Hall.
Booking forms will be delivered around the village, or you can book your place (by 10th September , please, to help with catering) cy calling Fran Creasey on 01249 814539 or emailing on daveandfran34@gmail.com