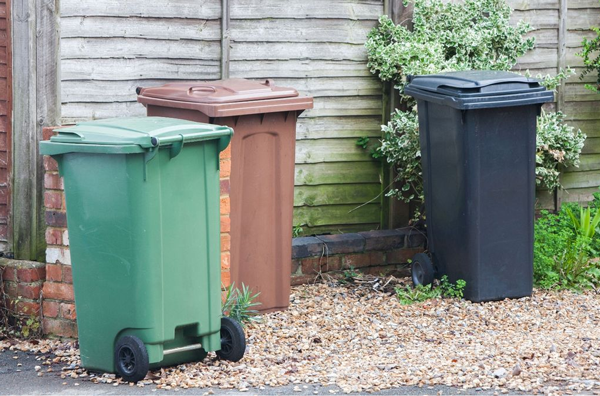 Temporary disruption to recycling collection service
Due to severe staff shortages, the waste collection service provider, Hills Municipal Collections, is unable to provide all waste collection services as they are obliged to.
To enable the collection of essential waste and recycling such as clinical, residual waste, and garden waste some recycling rounds are running one, two, or in some instances three days late.
Wiltshire Council have set up a webpage to provide a daily update of the locations of any rescheduled collections. Residents are asked to check that webpage prior to reporting a missed bin collection to the council. The page can be found at www.wiltshire.gov.uk/waste-and-recycling-collection-service-disruption.
If your recycling container is not emptied on the scheduled collection day, please leave it out and it will be emptied as soon as possible.