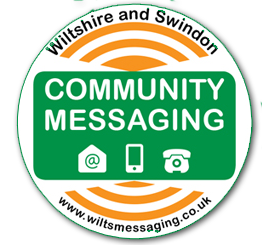 Local resident donates money to elderly gentleman involved in a distraction theft in Calne.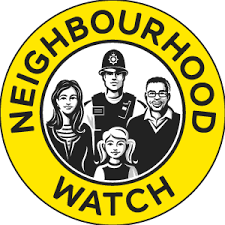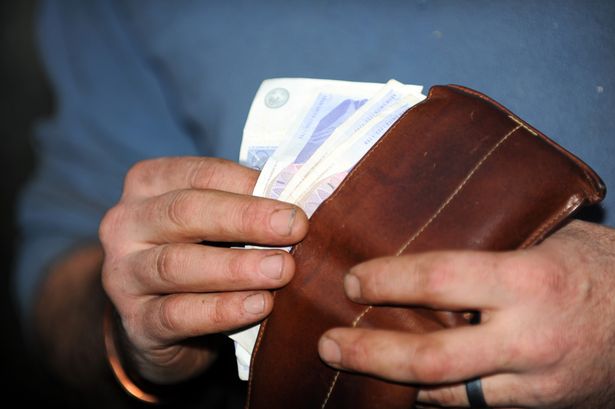 On 1st February 2020, a 90 year old gentleman visited the Sainsbury's store in The Pippin in Calne. Unfortunately, as he parked his vehicle he was approached by a female who distracted him taking £100 from his wallet. The elderly gentleman was understandably shaken by the incident, and reported it to the police.
During our enquiries local Calne PCSO Mark Cook visited the home address of the gentleman to check on his welfare and to offer some reassurance after the incident. CCTV images of a female suspect were also obtained from Calne CCTV, which were later distributed on our police social media pages.
On 8th February, we were contacted on our Calne Police Facebook page by a local resident of Calne offering to reimburse the elderly gentleman for the money he had lost.
Today, we attend the home address of the local resident to collect the money. This was later passed onto the elderly gentleman.
PCSO Mark Cook of the Calne Neighbourhood Police Team says: "I was very taken-a-back being contacted by the local resident offering to replace the money which the gentleman had lost due to the distraction theft in Calne town centre.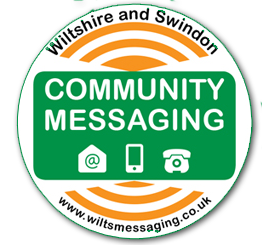 Open Letter from Detective Superintendent Leading the Way In Tackling Organised Crime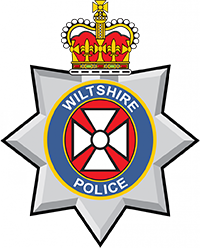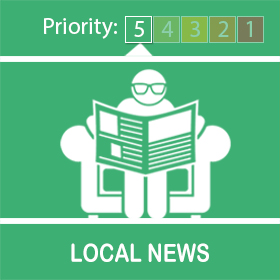 Dear residents,
I am writing to make you aware of the role you can play in helping us tackle Serious and Organised Crime in our county.
It is a common misconception that organised crime only happens in big cities, however, Serious and Organised Crime knows no borders and it is happening in local communities, across local borders, national and internationally. Often this type of crime is dynamic and opportunistic, and conducted by groups or networks that work together to establish criminal networks encompassing a huge amount of criminal activity. On occasion, they have even been known to enlist the help of professionals such as lawyers and accountants for their expert knowledge.
Organised crime is extremely broad and often it is hidden and unreported, but some of the most visible crime types include drug trafficking or county lines, human trafficking, prostitution and child sexual abuse, armed robbery, money laundering and cybercrime to name just a few.
Our aim is to protect the public from Organised Crime Groups ensuring there is no safe space for serious and organised criminals to operate, either online or offline. To do this, we have launched Project Optimise, which will see us working closely with partner agencies to disrupt serious and organised criminals and networks and protect vulnerable people.
It is more important than ever that you continue to report information to us about any activity in your neighbourhood that may seem suspicious. It might well be nothing, but there is always a possibility that it could be part of a wider criminal network, and your piece of intelligence could be the missing piece in the jigsaw.
This week, officers will be conducting a number of warrants in Swindon targeting county lines. This week-long operation is just one piece of work we are doing to ensure Wiltshire and Swindon is a hostile and sympathetic environment for those involved or assisting serious and organised crime. We will keep you updated with the results as the week progresses.
We all have a part to play in stopping serious and organised crime; it involves everyone in Wiltshire and Swindon. It involves you.
Call 999 in an emergency
Call 101 to report all other information
Visit our website: www.wiltshire.police.uk
Call Crimestoppersanonymously on 0800 555 111.
Download the statement from ACC Paul Mills, Gold Commander, Operation Conifer
Thank You
Detective Superintendent Steve Kirby